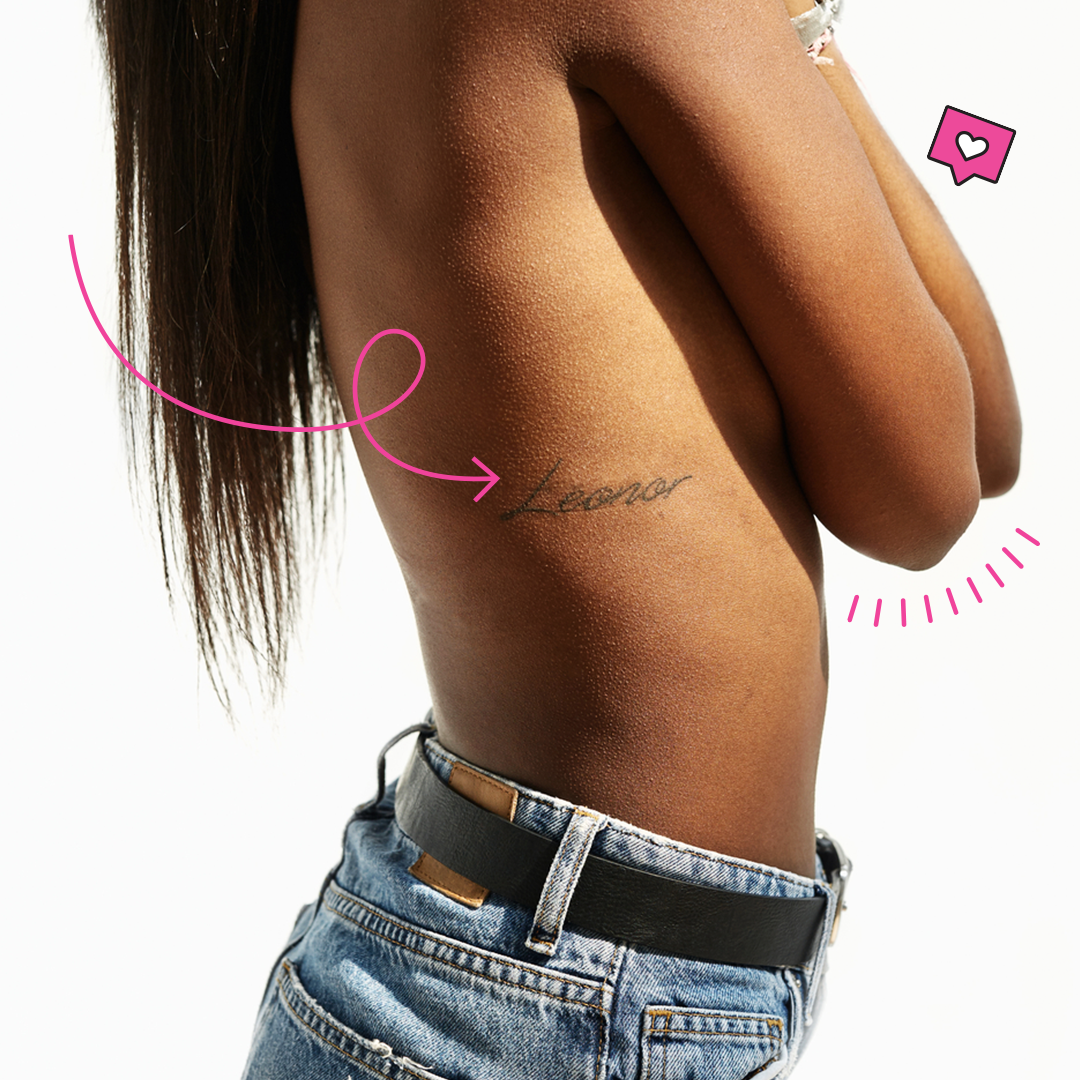 When it comes to getting a tattoo, it's crucial to do your research and find the finest tattoo places to ensure a safe and satisfactory experience. Here are some tips on how to go about it:
Check Reputable Tattoo Websites: Start your search by looking at reputable tattoo websites. These websites often have a long history in the tattoo industry and consistently receive positive reviews. They can be a good source for inspiration and to find experienced tattoo artists.
Be Cautious of In-Person Walk-Ins: Walking into a tattoo parlor without preparation can be a risky decision. Choosing the right tattoo design and artist takes time and thoughtful consideration. It's better to do your research online first.
Use Online Tattoo Design Galleries: Online tattoo design places, galleries, and websites offer a wide range of tattoo designs that you can explore from the comfort of your home. They typically categorize designs for easy browsing. Take your time to browse through different categories to find the perfect design.
Look for Experienced Artists: When selecting a tattoo artist, it's important to consider their experience and skill level. While tattoo shops may need licenses, artists themselves may not always be officially certified. Research the artist's portfolio and reputation within the tattoo community.
Check Tattoo Directories: Tattoo directories can be a valuable resource for finding reputable tattoo artists and shops. These directories list well-established tattoo places and provide information about individual artists. Make sure to note the artist's name, as tattooists can change locations.
Explore Tattoo Forums and Social Media: Tattoo forums and social media platforms dedicated to tattoos are great places to connect with other tattoo enthusiasts. You can ask for recommendations, share ideas, and get insights from people who have had similar experiences.
Engage in Discussions: Within tattoo forums and social media groups, you can engage in discussions about specific tattoo designs, styles, and artists. This interactive community can help you refine your preferences and gather valuable information.
Verify Authenticity: Be cautious of fake or low-quality tattoo designs. Ensure that you are using reputable websites for design inspiration, as a poorly executed tattoo can be a lifelong regret.
Visit Tattoo Studios: Once you've narrowed down your choices, consider visiting the tattoo studios in person. This will give you a sense of the cleanliness and professionalism of the establishment.
Ask Questions: Don't hesitate to ask questions about the tattoo process, aftercare, and any concerns you may have. A good tattoo artist should be willing to answer your questions and address your worries.
Remember that getting a tattoo is a permanent decision, so take your time to find the right design and artist. It's essential to choose a reputable and experienced professional to ensure a safe and satisfying tattoo experience.